The book Handmade Houses, A Century of Earth-Friendly Home Design, by Richard Olsen is inspiration for any green builder.
With a clear focus on Big Sur homes Olsen highlights homes that were built along the same style as the Slow Food Movement, where meaning, lifestyle and experience are just as important as the finished "product", that is if it ever gets finished – which is rare since how can you finish an experience, it just melds into another.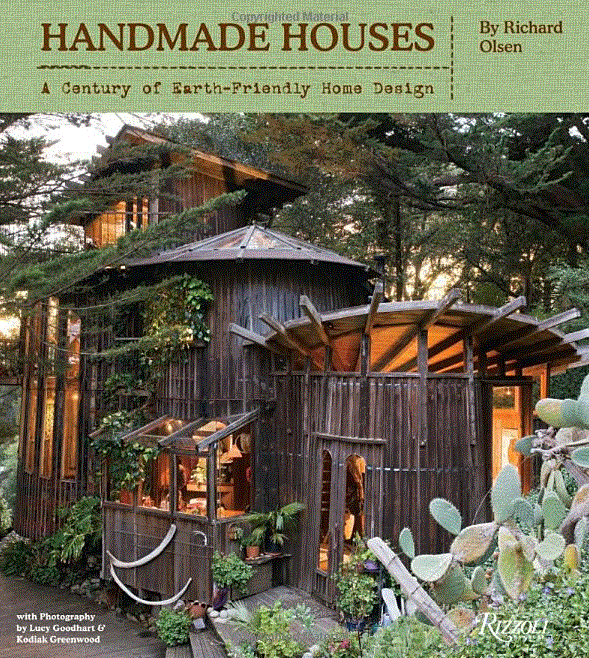 The green building movement as embodied by modern forward thinking perceptions of society and the environment are very much founded in the 1960's and 1970's hippie and counter culture movements that founded so much of what we are today.
Call it 70s hippies's can-do attitudes, where you Turn on, tune in, drop out, the homes in Olsen's books are more about a lifestyle than about construction, and if it is about construction it is about building a lot more than just structures but rather the culture that needs those specific structures.
The homes are all "dropped out" in the wilderness, often with views of the Big Sur. They have the vibe of being built by somebody who smoked some really good grass, took a walk on the beach, found some driftwood and said, "Man this wood is beautiful, lets make something out of it."
And thirty years later they are almost there, their homes an evolving work of art that are full of memories from raising children, hosting friends and living life.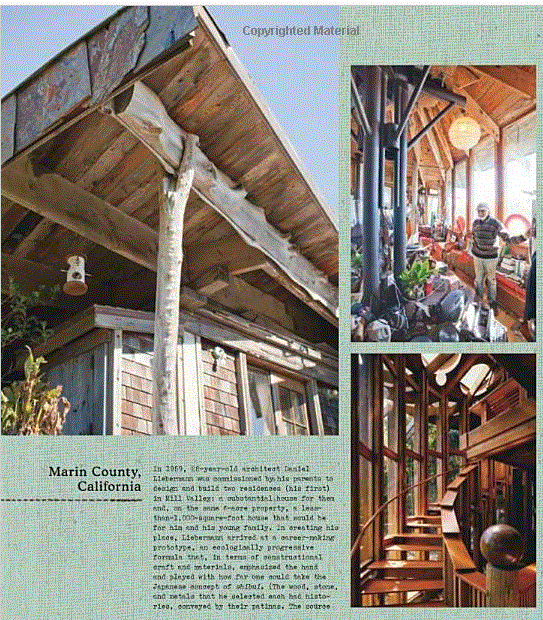 The book is an inspiration for me, a New York green contractor. My parents were hippies. We lived in homes like this during my childhood and I draw from that when we build.
My own house, the Eco Brooklyn show house for ecological building, could be in this book. An old hippie architect MISHA SARADOFF walked through it and exclaimed with glee, "I love it! You are doing everything WRONG!"
WRONG in terms of budget, formal architectural theory, schedule, and everything else that matters in mainstream capitalist construction. Misha once talked me out of becoming an architect for the same reason.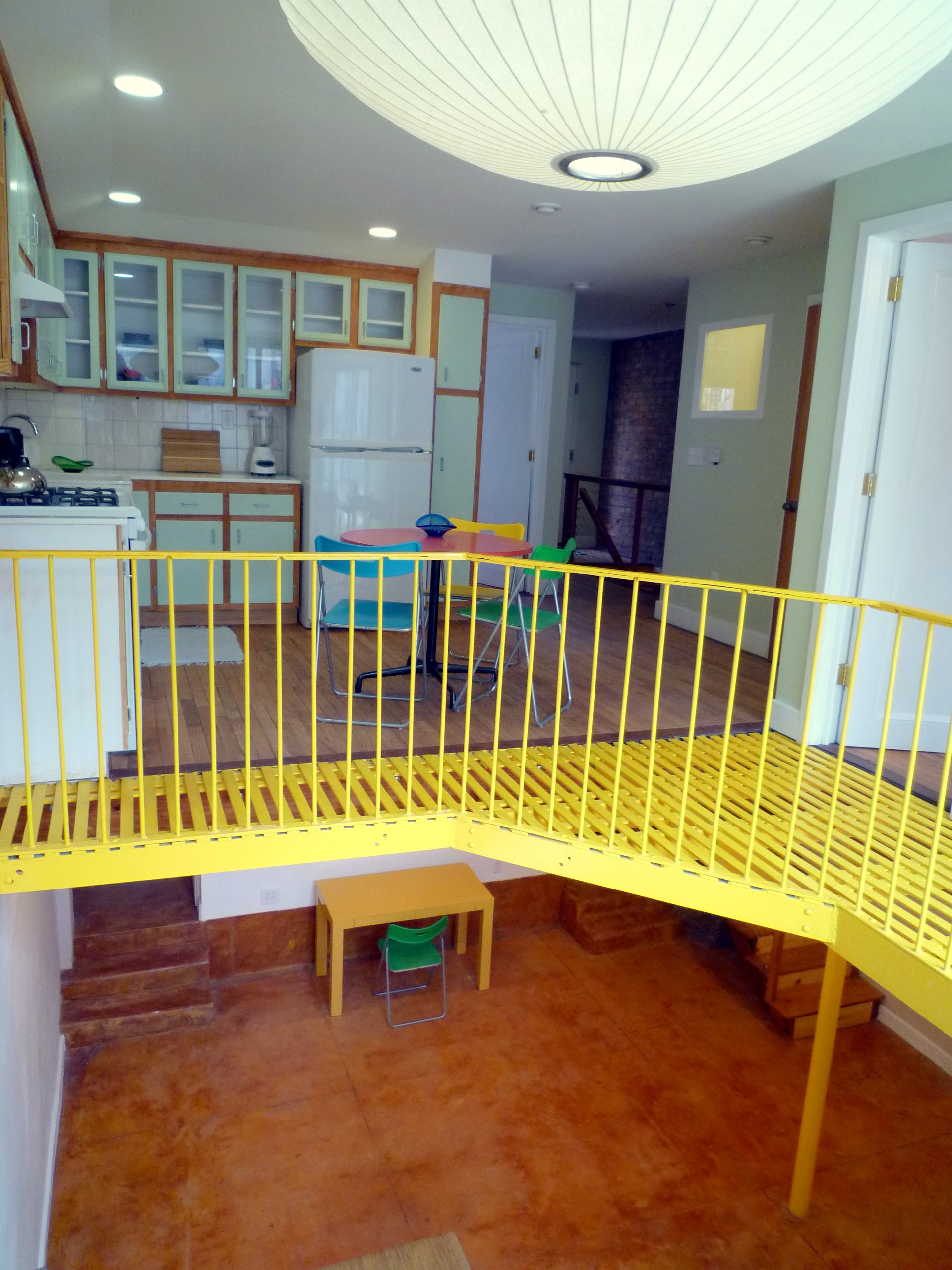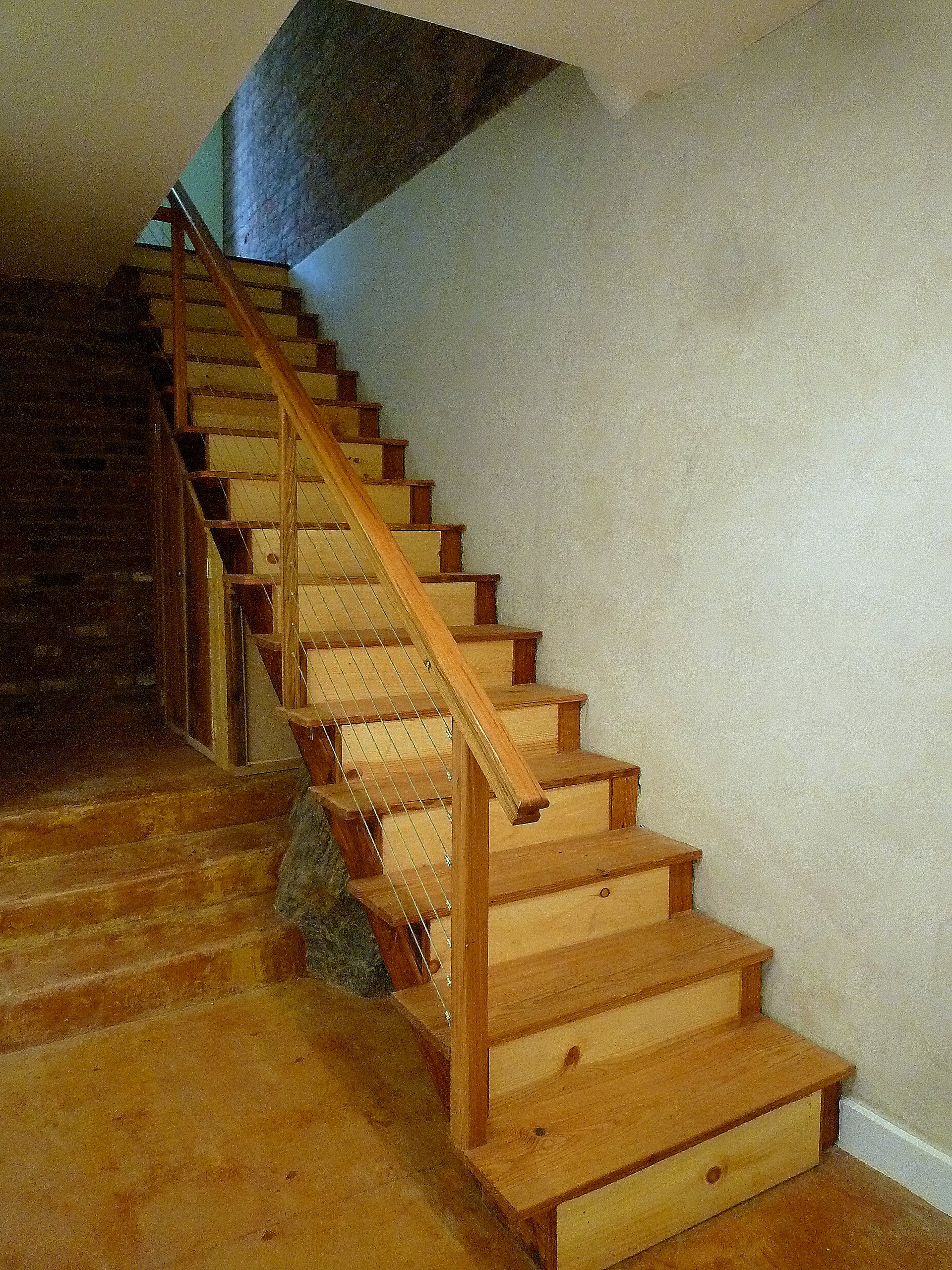 But the show house is RIGHT from the standpoint of Olsen's book. More work of art for the living than house, the Eco Brooklyn show house, like the homes in Olsen's book, is part experiment, part evolution of human need, part creative expression, part collection of found materials.