Whenever we do a green roof installation in Brooklyn we get our sedum from Motherplants.
They just sent us some pics of other green roof installations they supplied plants for. The installations were not Brooklyn based but the climates were similar which means they can easily be done in Brooklyn too.
This one is really cool because they used a slanted roof. We just did an install this week on a slanted roof. It is really cool. Green roofs are sexy. Slanted green roofs are even sexier.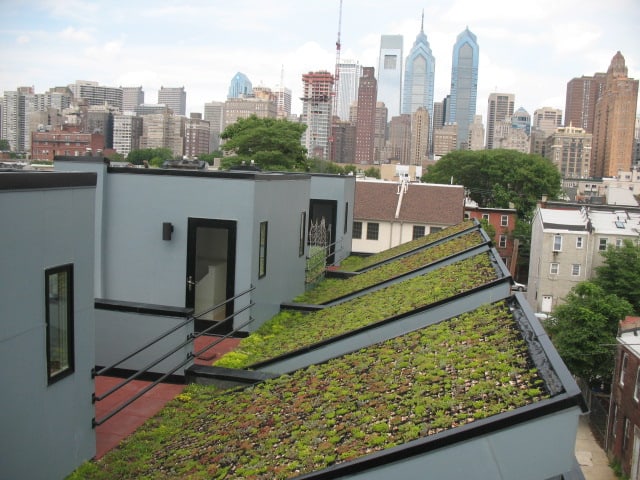 This one shows the diversity you can get. Who says green roofs are just sedum?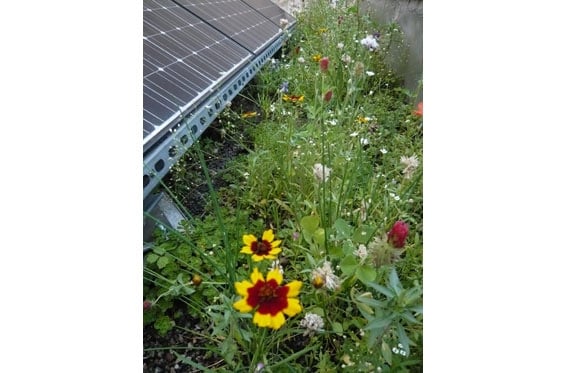 Here is another cool idea where they used the plants to form a pattern.